Field of Dreams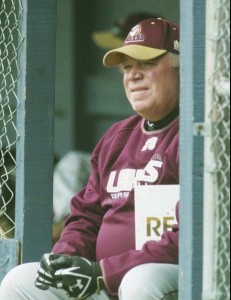 …………….. In Memoriam: Steven Urchek
Death is the mother of beauty
The mother of us all
Birthing us on to new journeys
Into new identities
Melding us with the Holy Spirit
The All-One Over-Soul.
And on January Twentieth 2021
A day of hope for our country
Your soul merged with the universe
And became one with the Great Mystery.
You gave your life over wholly to
Others: your caring wife, your two fine children
All the students you mentored over the years
Teaching them the history of our nation
The ideals of our democracy.
All the boys and girls, young men
And women who called you Coach
Pitching and catching and all the while
Learning how to be fair and decent human beings.
You bravely fought the uphill fight
Against an awful disease, hanging on
Refusing to give up in the bottom of the ninth
Until the final swing of the bat.
Rest in peace old friend,
my son – in law and in love –
Now you play and coach in baseball heaven
Sitting in cloud dugouts
Swapping home run strike out triple play tales
With Babe Ruth and Bob Feller; Hank Aaron
And Herb Score – taking your rightful place
In All-Star-Paradise
All watched over with loving care
By the precious and holy grace of God.
Urchek remembered for impact he had on so many lives  – by Mike Shaffer
---